Our Company
We trust that the time you spend with us will be both productive and enjoyable. The commitment that we have made is to provide excellent service to you and to our other trading partners. The RQ standard we have set is to perform each and every one of our duties to the absolute best of our abilities. We sincerely appreciate you taking the time to visit us and for your association with our organization.


About Rathsburg
Rathsburg Associates, Inc. is a leading Manufacturer's Representative of electronic components in the North Central area of the United States. One of the largest and most professional firms of our kind in the industry, our company's hallmark is to provide first class sales service.  Our professionalism is produced by our continued commitment to excellence, by employing degreed and highly trained sales people, utilizing leading-edge technology.

Rathsburg's product line portfolio is tailored to provide a synergistic group of the highest quality, blue chip suppliers of electronic components and assemblies to the OEM customer throughout our territory.  The market segments that we serve range from Industrial to Medical and Telecom to Transportation; fulfilling through direct, distribution, and VAR/VAD channels.

Rathsburg Associates has been in business for over sixty-five years and we are now in our third generation of family ownership and management.
Provide our Suppliers with best-in-class sales representation services in the North Central territory
Provide our Customers with prompt, professional and conscientious sales service
Provide our Employees with an enjoyable, challenging and rewarding work environment
THE RATHSBURG FAMILY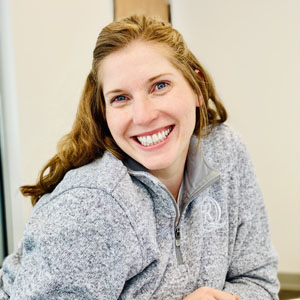 Amy Rathsburg
President, Automotive Sales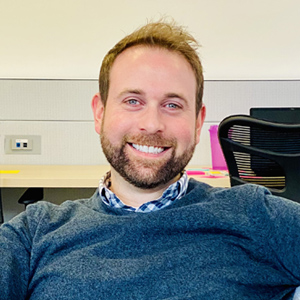 Bob Rathsburg
President, Geo Sales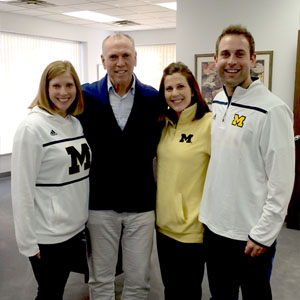 Rathsburg Board of Directors
Greg, Rachel, Amy, and Bob Rathsburg